NEWS
latest post
Bienvenido a WordPress. Esta es tu primera entrada. Edítala o bórrala, ¡y comienza a escribir!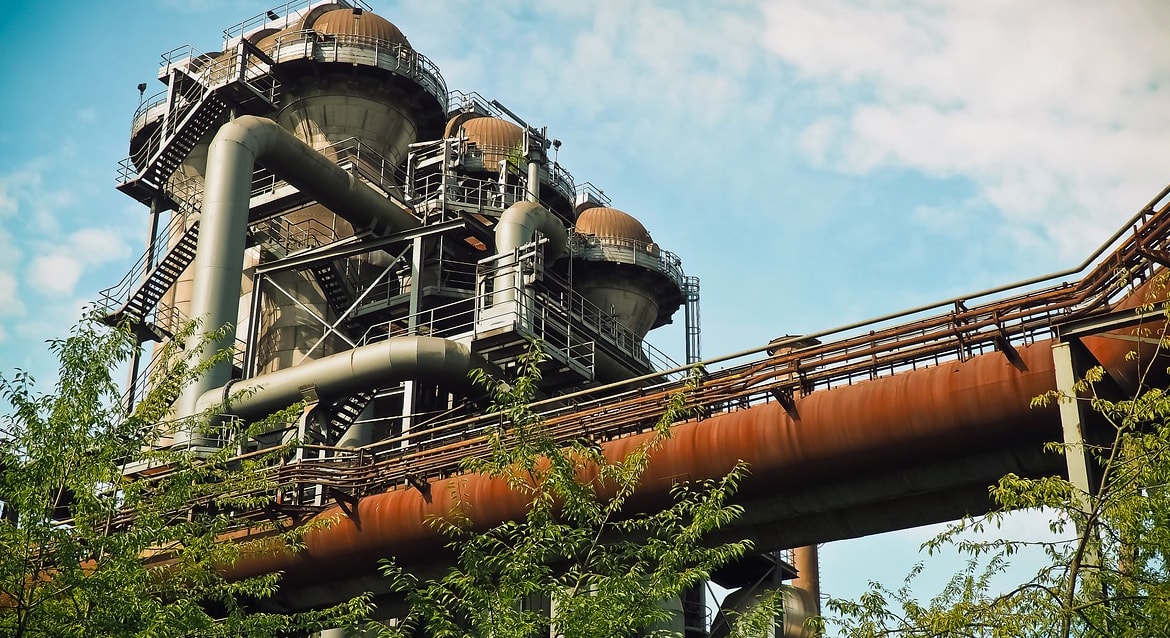 What's the real impact of machine learning on SEO? This has been one of the biggest debates within SEO over the last year.
Join the most succesful and innovative idustrial company
Interactively impact quality catalysts for change without value-added infrastructures. Distinctively reinvent fully tested total linkage vis-a-vis functional solutions.