PRODUCTOS
Products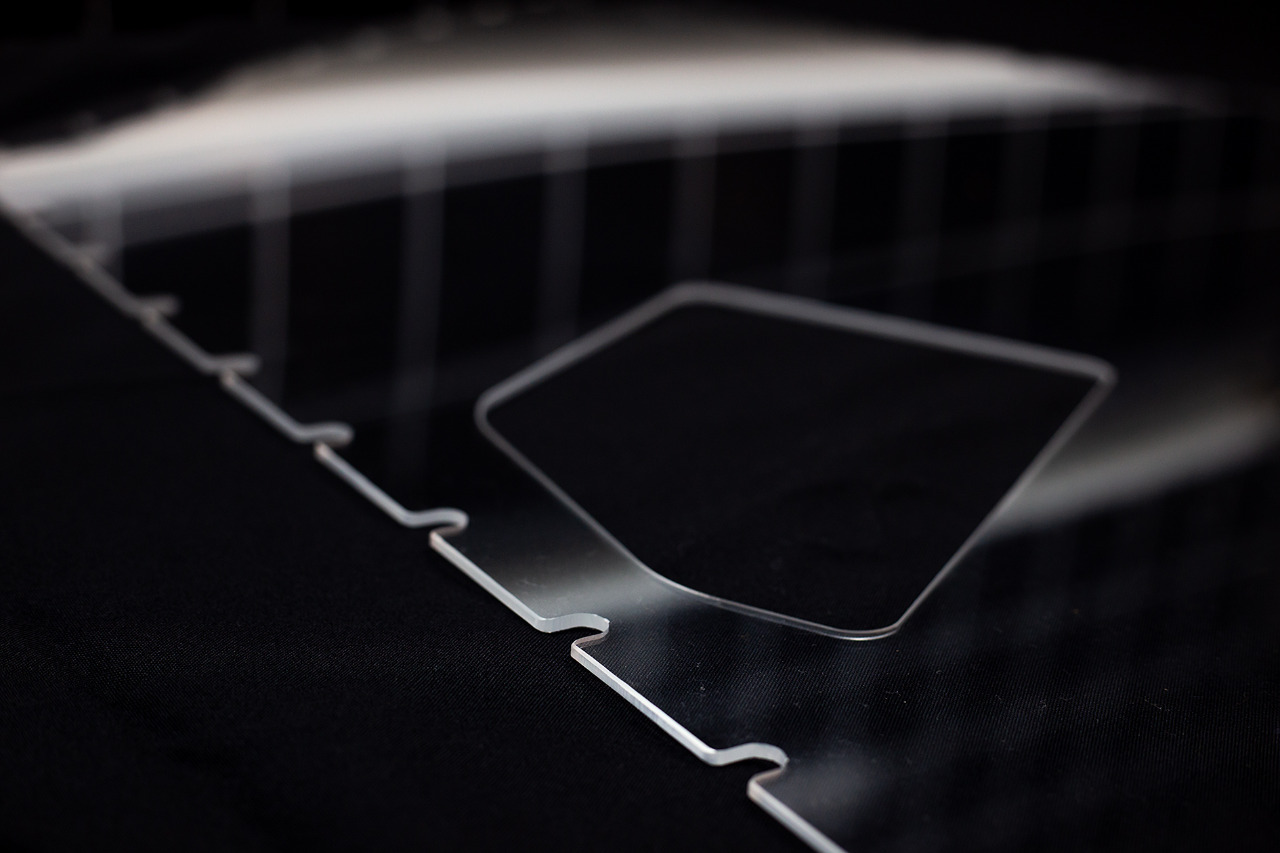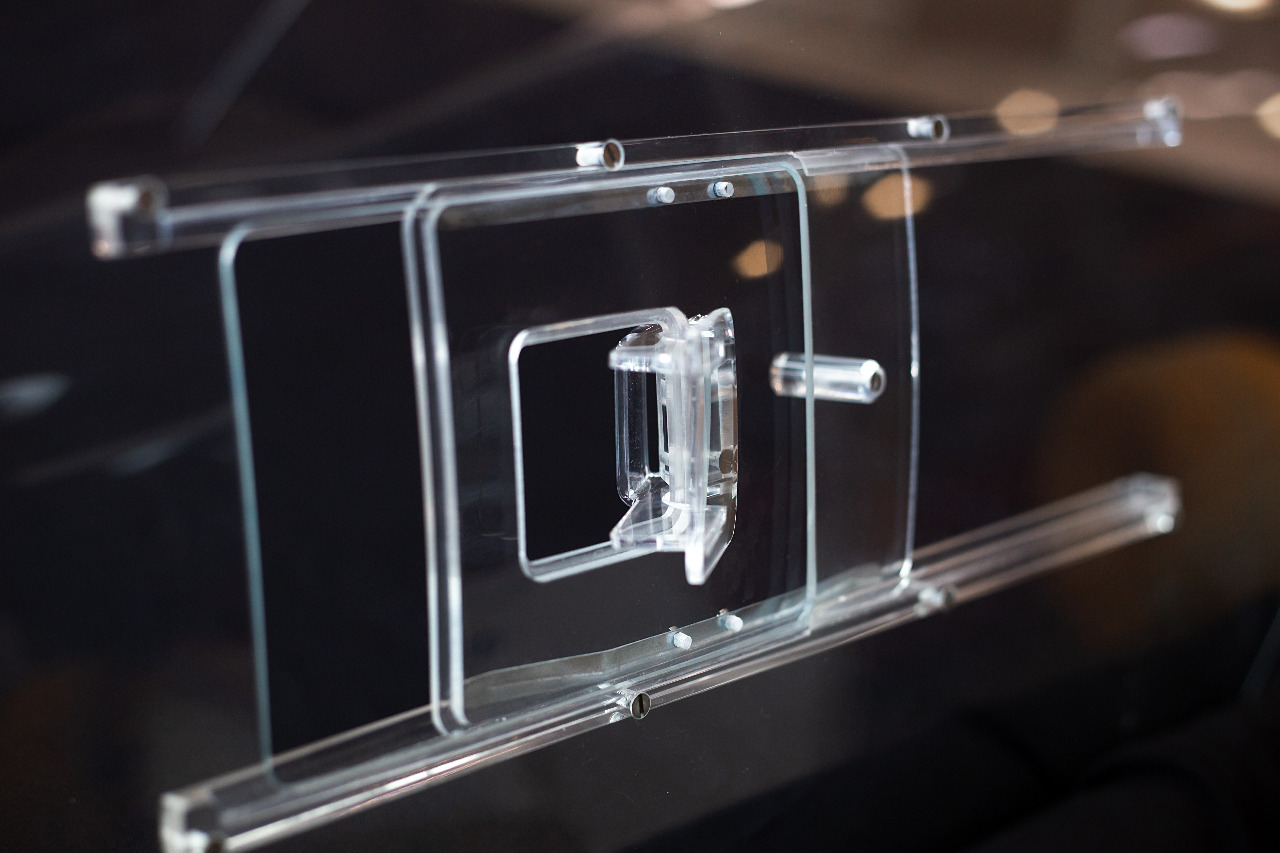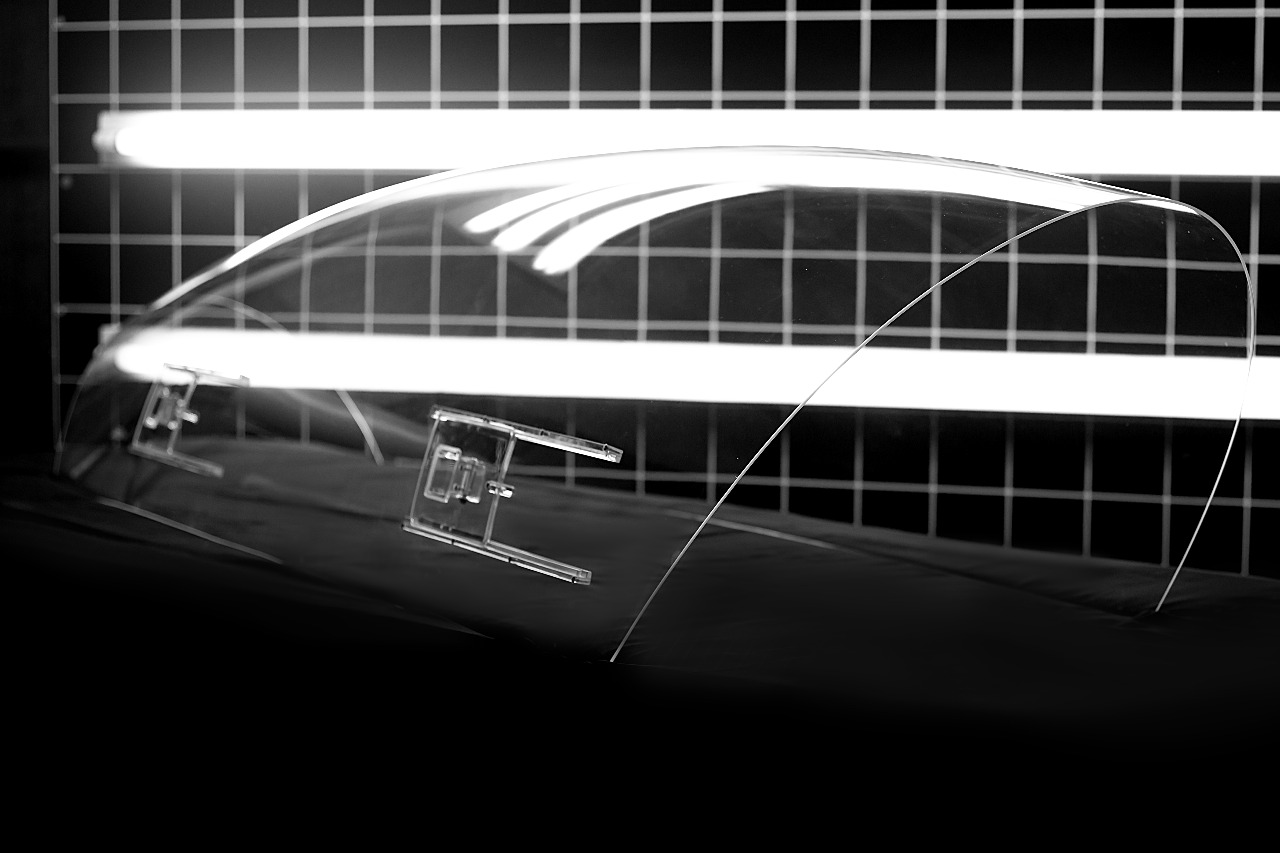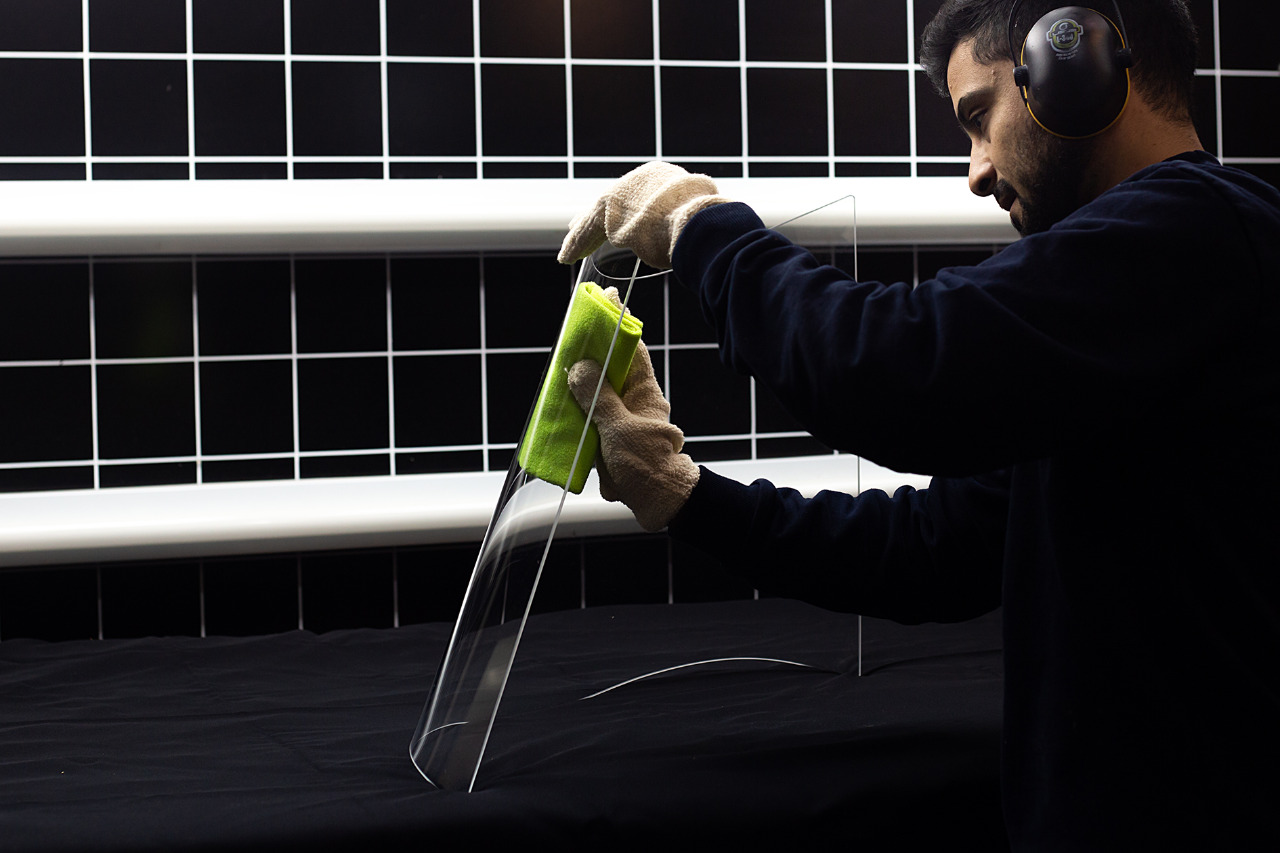 DIVISIÓN AERONÁUTICA
SP Aero Parts® es nuestra división aeronáutica. Fabricamos transparencias para todo tipo de
aeronaves:
Parabrisas para aviones
Cabinas para planeadores
Ventanillas
Techos
Cubre faros y accesorios
Utilizamos materia prima de primera calidad: ACRYLITE®/PLEXIGLAS® para uso aeronáutico.
Contamos con piezas certificadas por ANAC.
Encontrá toda la información en www.spaeroparts.com
AERONAUTICAL DIVISION
SP Aero Parts® is our aeronautical division. We manufacture transparencies for all types of aircraft:
Aircraft windshields
Glider canopies
Windows
Skylights
Landing light lens and accessories
We use first quality raw material: ACRYLITE® / PLEXIGLAS® for aeronautical use.
We have parts certified by ANAC.
Find all the information at www.spaeroparts.com
"Röhm GmbH and its affiliates are a worldwide manufacturer of PMMA products sold under the PLEXIGLAS® trademark
on the European, Asian, African and Australian continents and under the ACRYLITE® trademark in the Americas."
DIVISIÓN AUTOMOTRIZ
Highway Star® es nuestra división automotriz. Fabricamos accesorios de acrílico para autos,
camionetas, camiones y utilitarios.
Deflectores de capot
Deflectores de puerta
Viseras para camiones
Cubre ópticas
Buscamos brindar a nuestros clientes productos de excelente calidad, con un diseño funcional y a la
vez estético. Es por esto que somos marca líder en el mercado nacional.
Encontrá toda la información en www.accesorioshs.com.ar
AUTOMOTIVE DIVISION
Highway Star® is our automotive division. We manufacture acrylic accessories for cars, pick ups,trucks and utility vehicles.
Hood deflectors
Door deflectors
Visors for trucks
Covers optics
We seek to provide our customers with excellent quality products, with a functional and at the same
time aesthetic design. This is why we are the leading brand in the national market.
Find all the information at www.accesorioshs.com.ar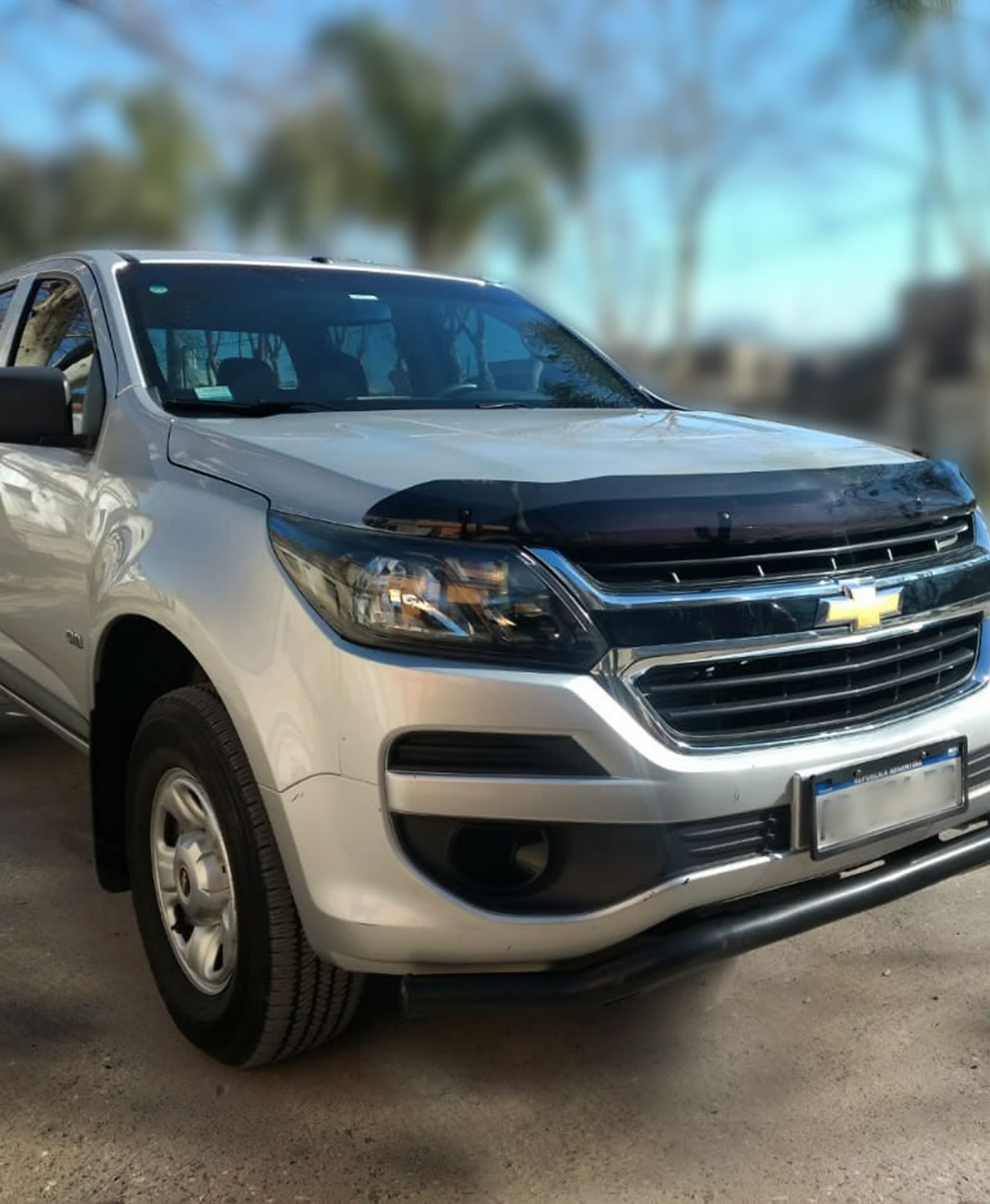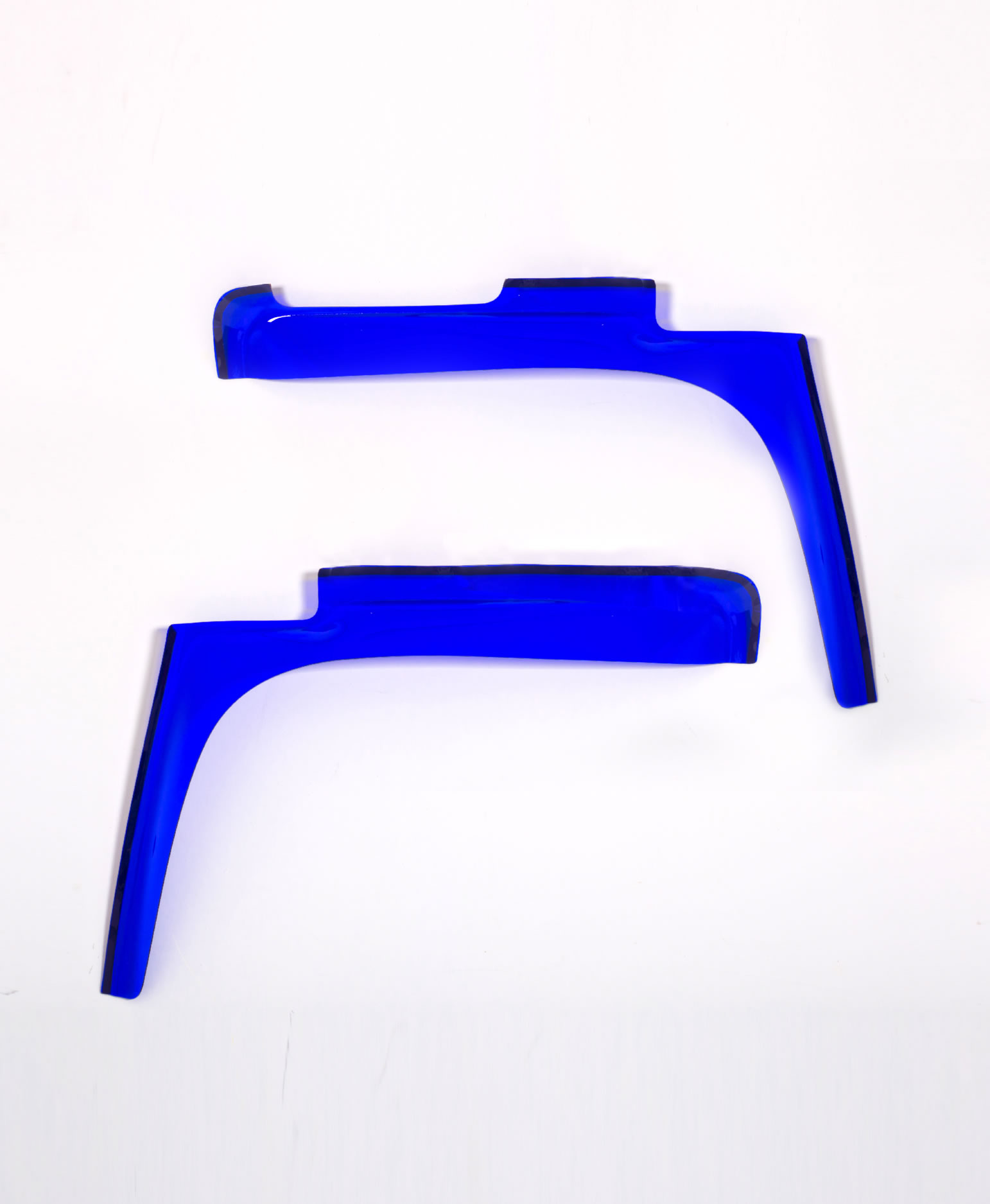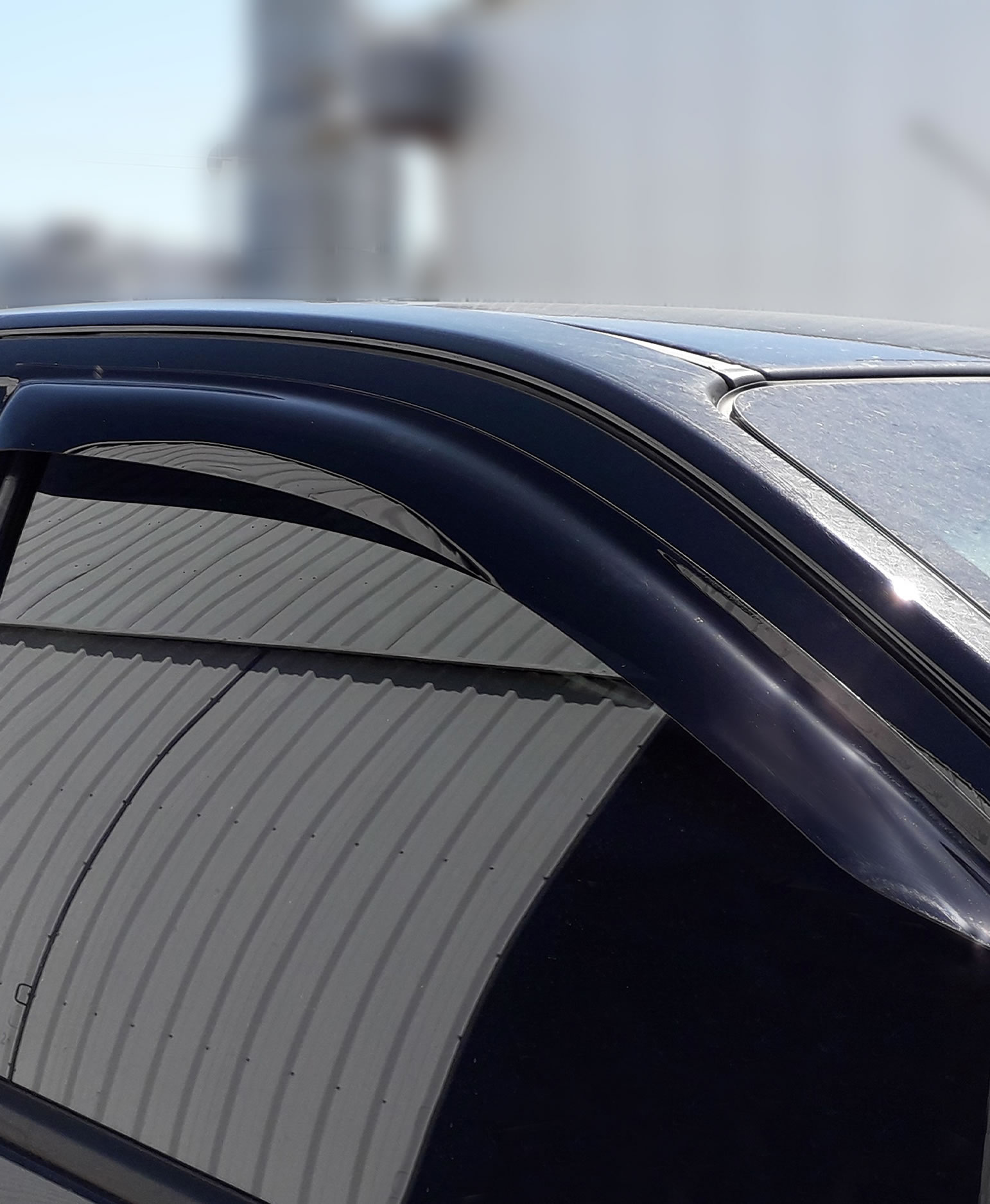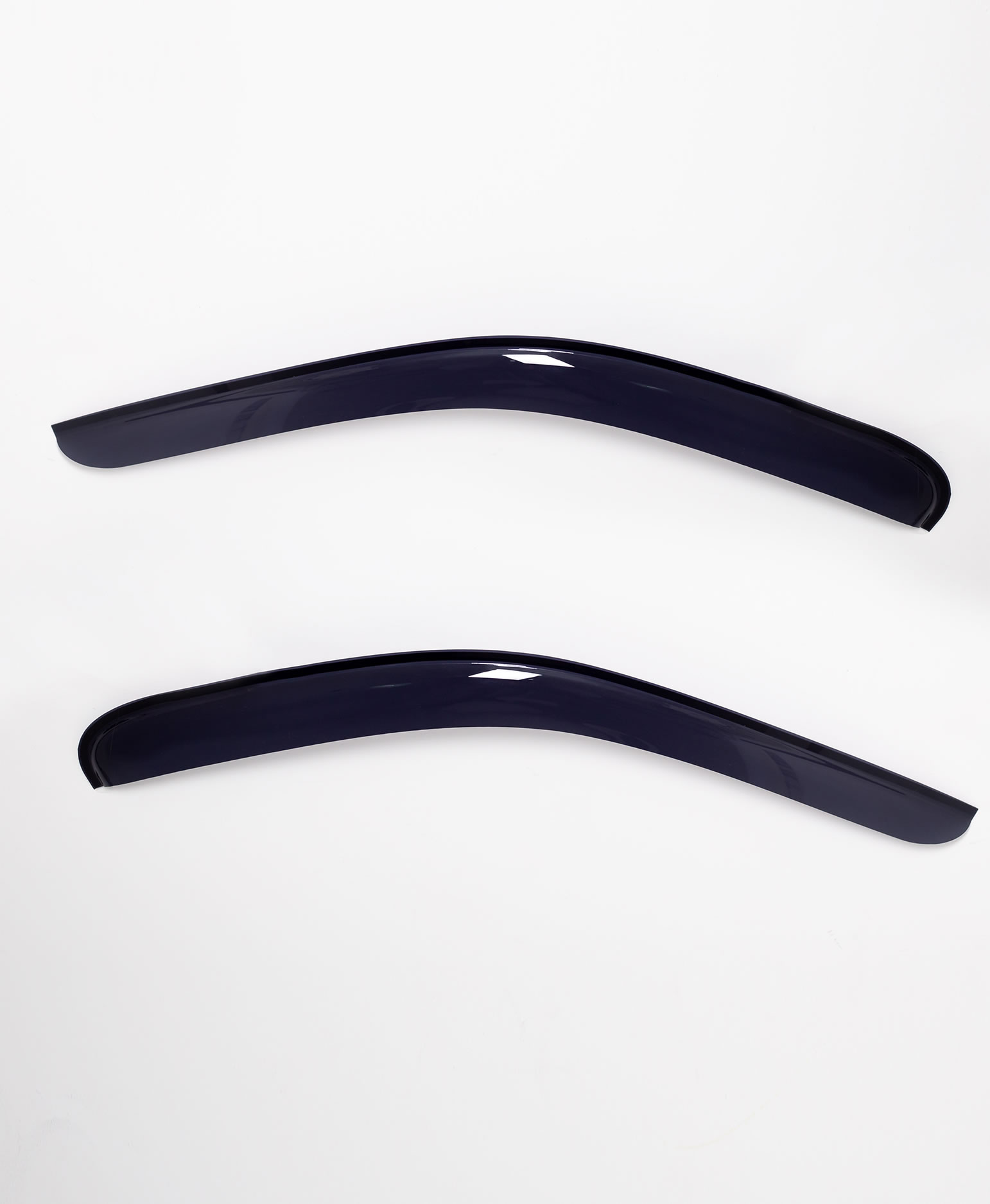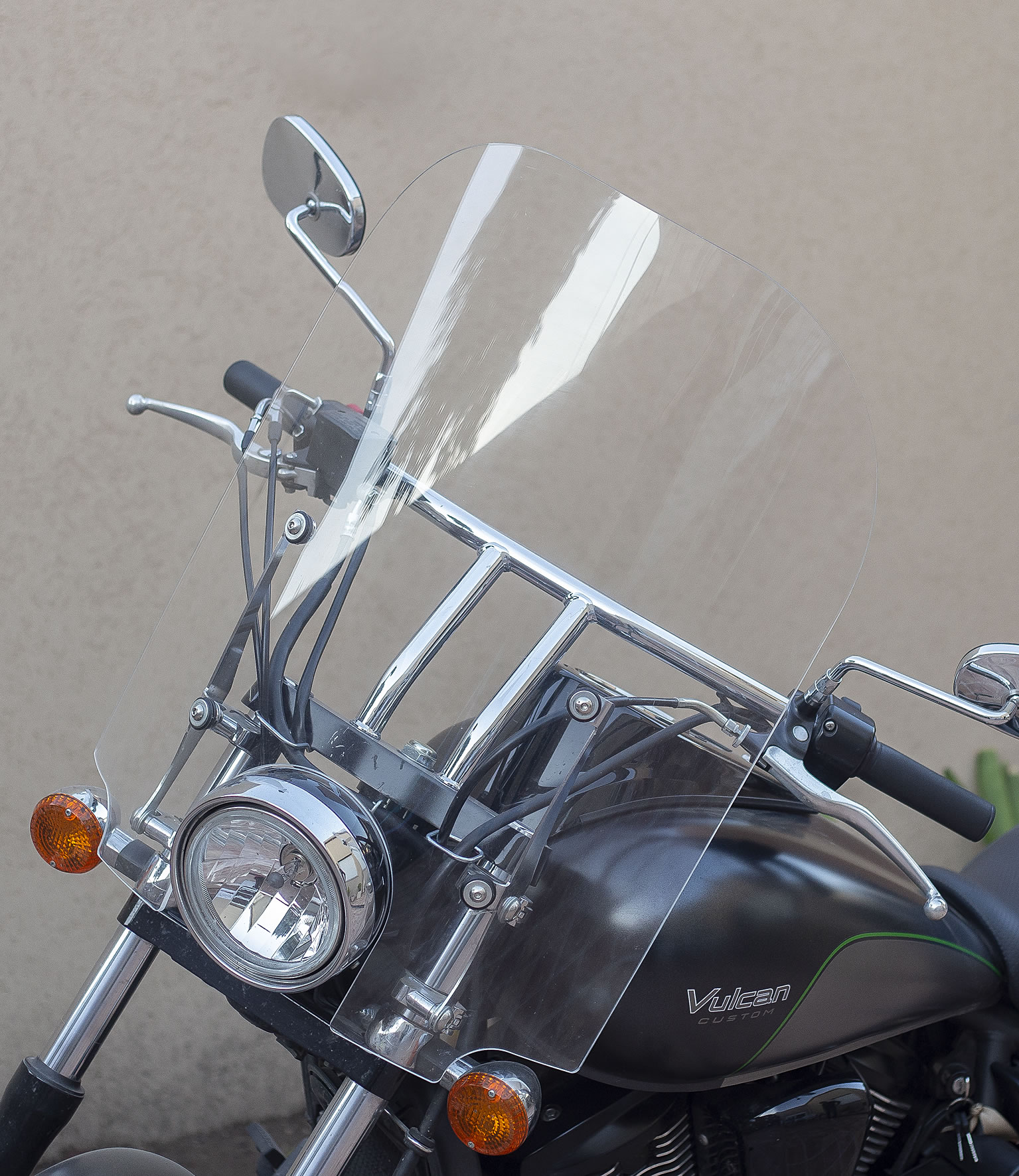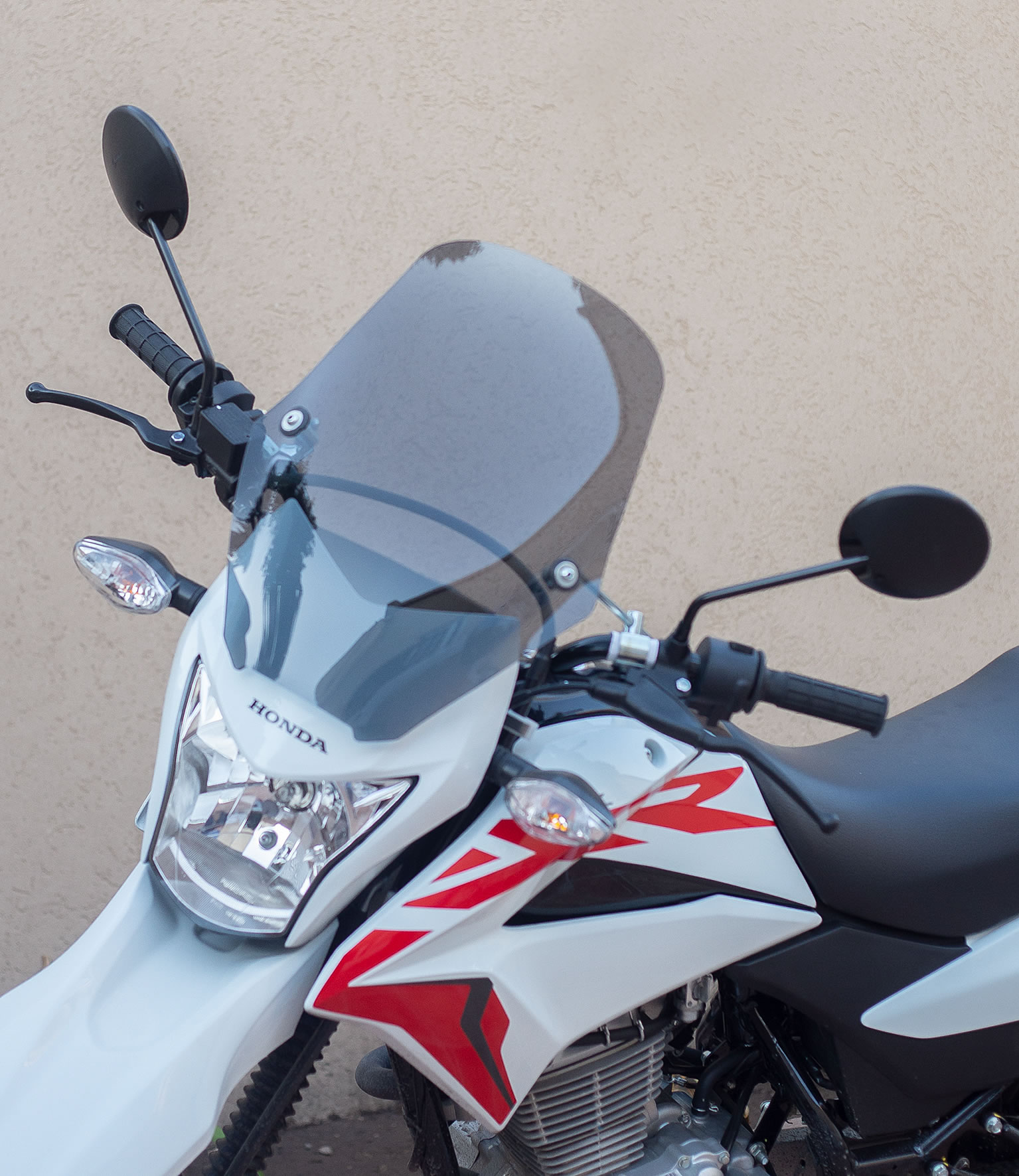 DIVISIÓN MOTOS
Parabrisas
Repuestos para carenados, en serie o piezas únicas
Los parabrisas mejoran el rendimiento de la motocicleta ya que optimizan el coeficiente
aerodinámico y hacen un viaje más placentero, pues evitan el choque del aire y el impacto de
insectos.
Disponibles en gran variedad de tamaños, alturas, espesores y colores.
MOTORCYCLE DIVISION
Windshield
Spare parts for fairings, in series or single pieces
The windshields improve the performance of the motorcycle by optimizing the aerodynamic
coefficient and making a more pleasant trip, since they avoid the impact of the air and insects.
Available in a wide variety of sizes, heights, thicknesses and colors.
DIVISIÓN CONSTRUCCIÓN
Cúpulas acrílicas semiesféricas diseñadas para aprovechar y difundir al máximo la iluminación
natural. Disponibles en gran variedad de modelos y tamaños.
Luceras para estructuras premoldeadas
Fabricadas en acrílico con protección UV y policarbonato, en diferentes espesores y colores.
CONSTRUCTION DIVISION
Hemispherical acrylic domes designed to make the most of and diffuse natural lighting. Available in
a wide variety of models and sizes.
Skylights for precast structures
Made of acrylic with UV protection and polycarbonate, in different thicknesses and colors.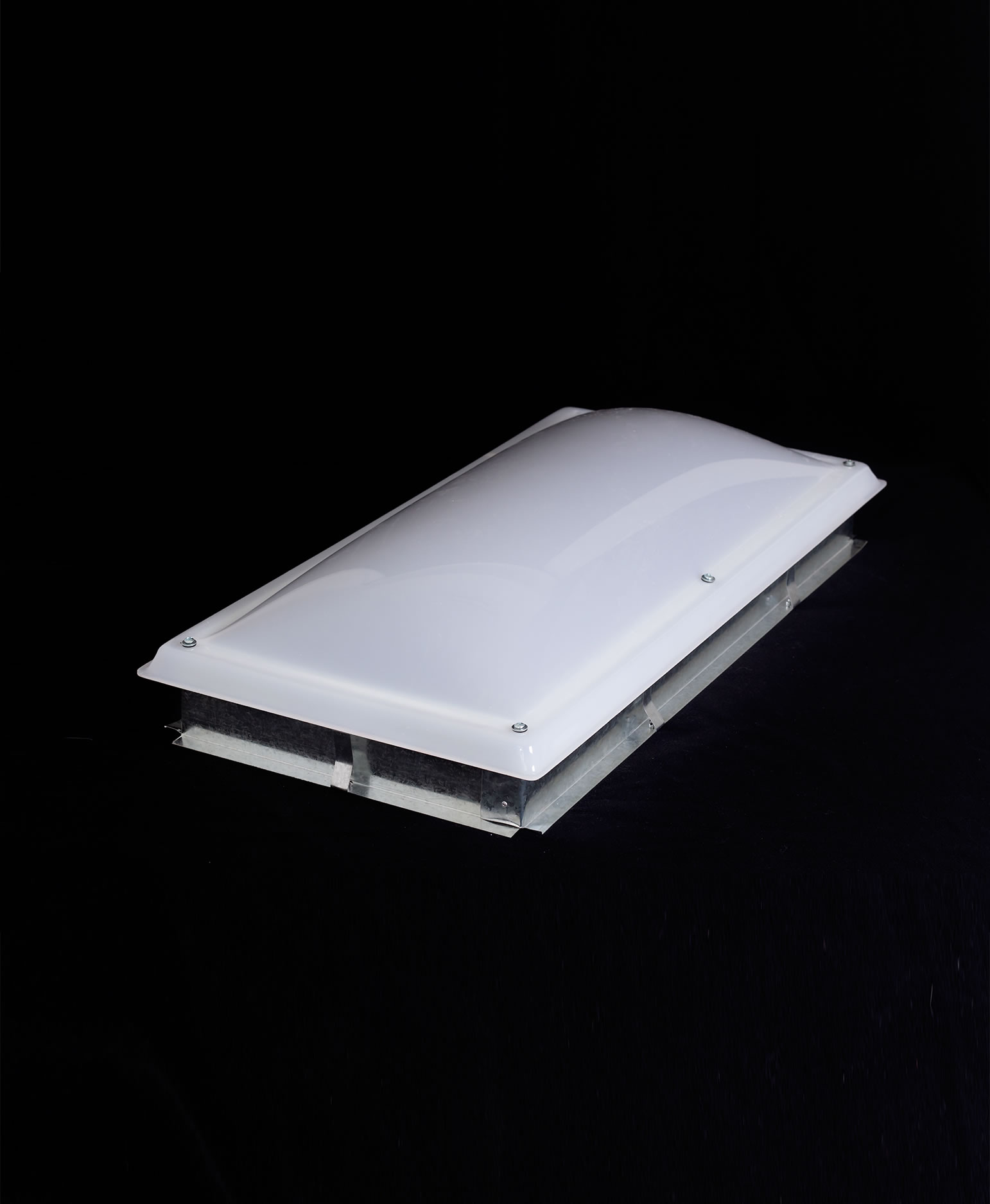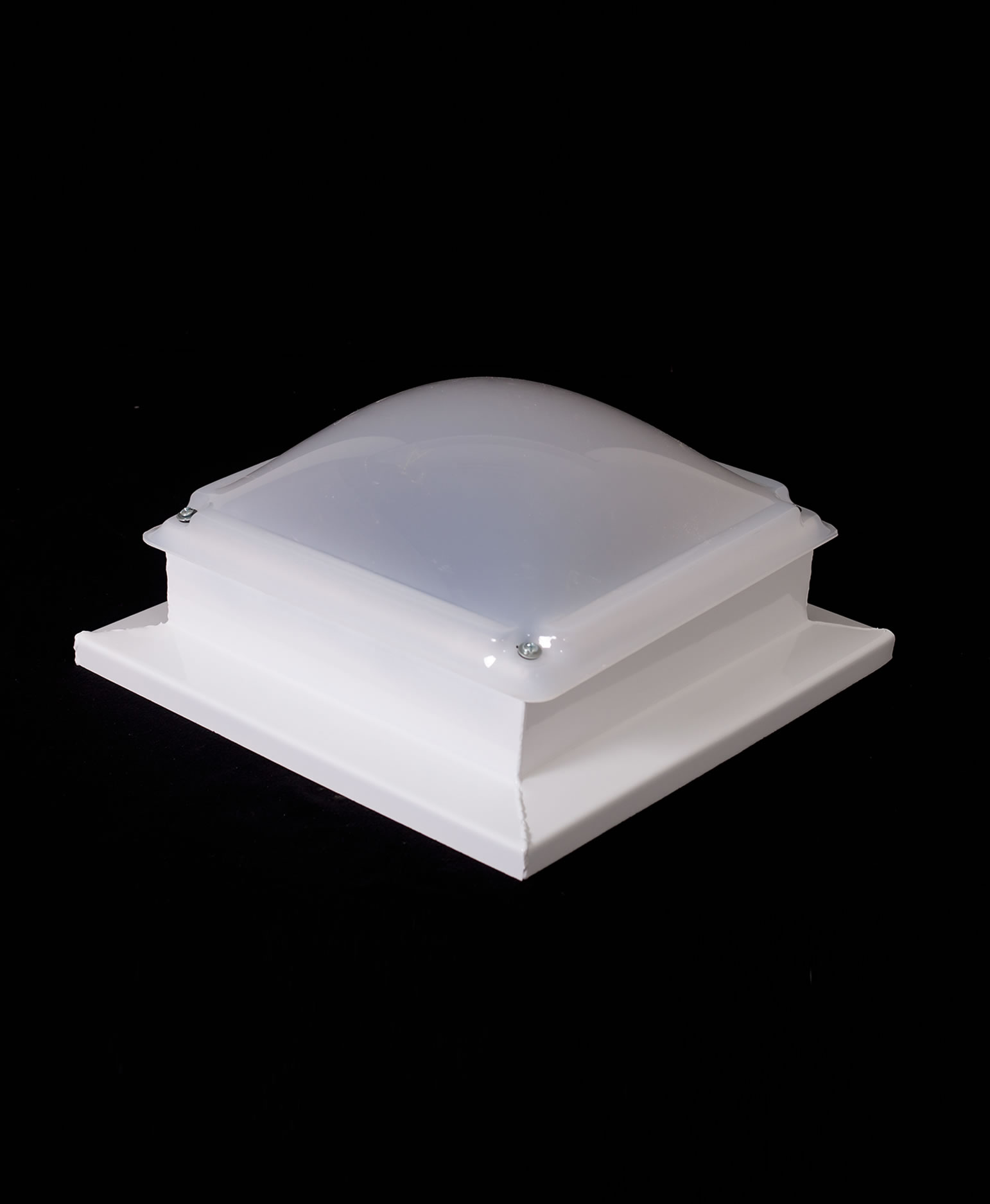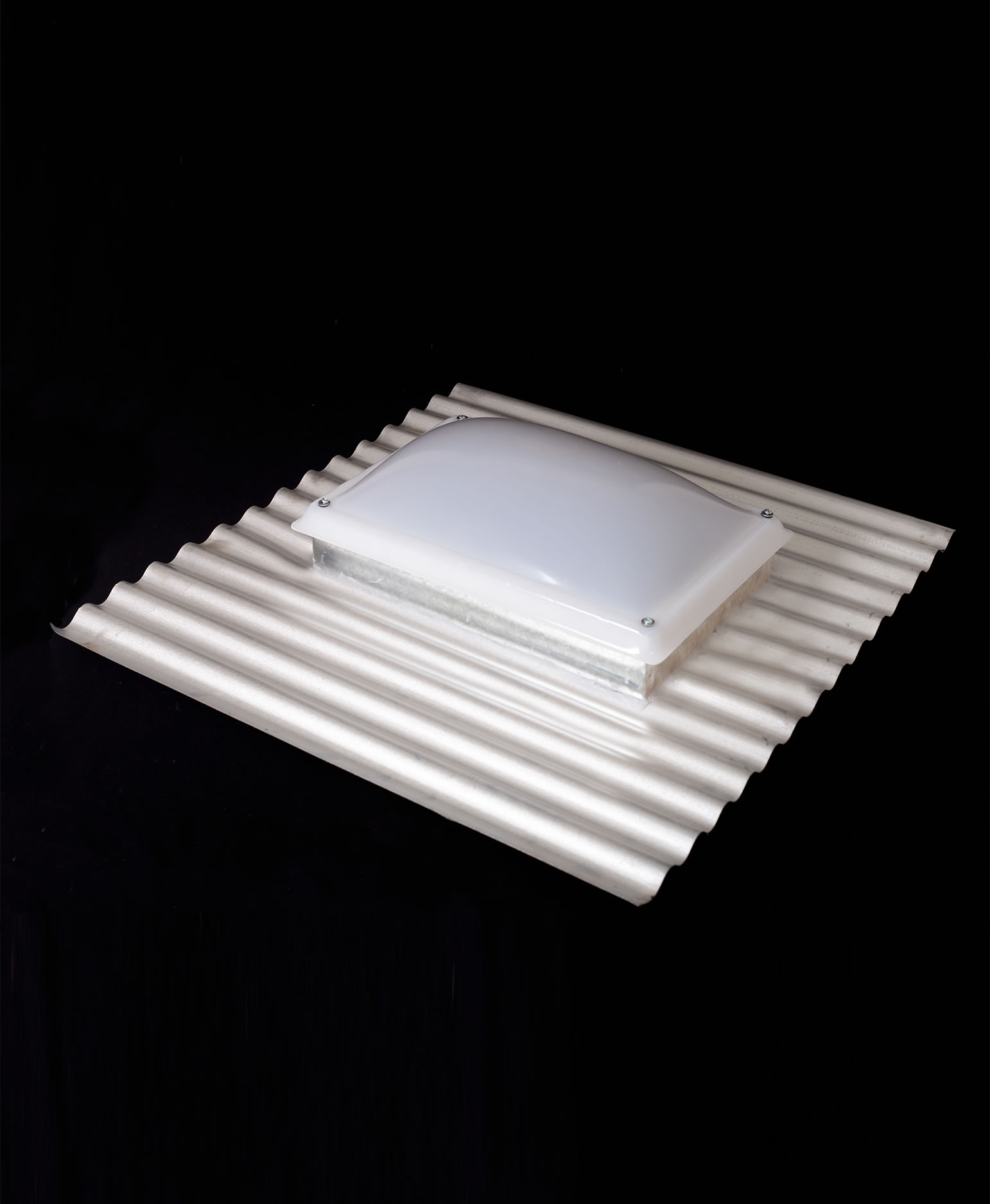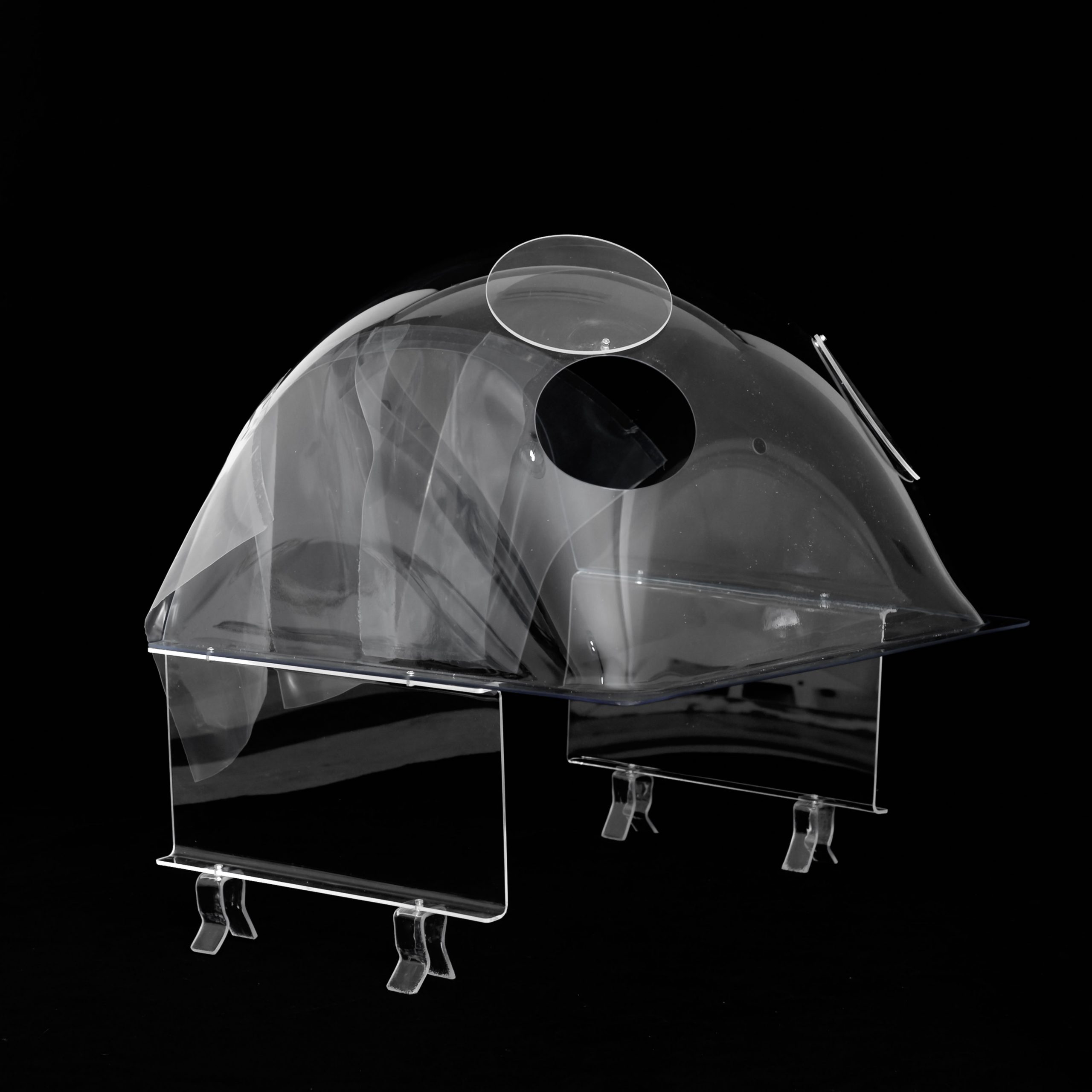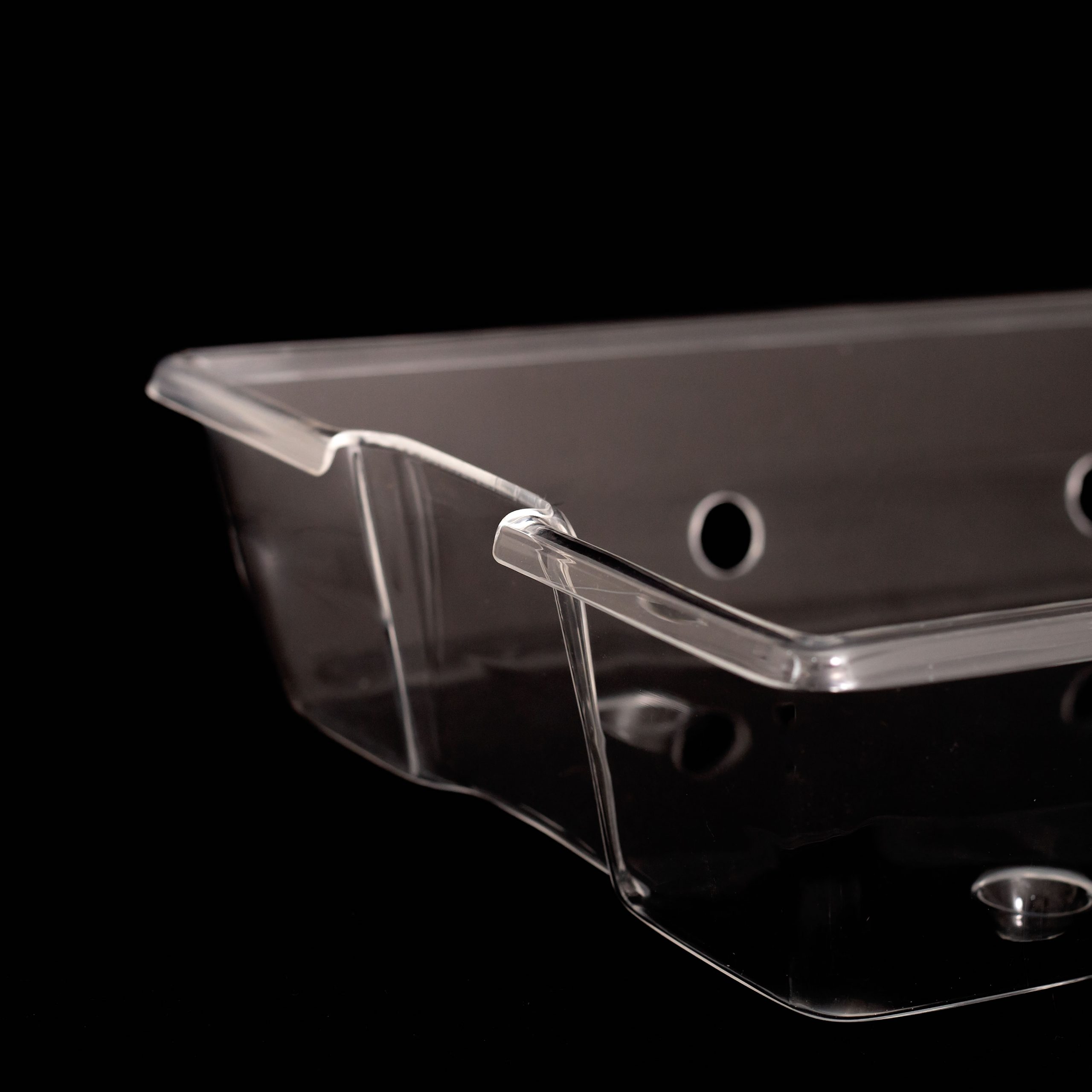 DIVISIÓN HOSPITALARIOS
Piezas bajo plano para incubadoras neonatales y otros equipamientos
Burbujas de protección contra secreciones
Todo tipo de piezas bajo plano
MEDICAL DIVISION
Parts under plan for neonatal incubators and other equipment
Protection bubbles against secretions
All kinds of parts under plan
DIVISIÓN ESPECIALES
Piezas para maquinaria agrícola
Partes de equipamientos comerciales
Parabrisas para lanchas
Piezas varias según plano o muestra
Contamos con programas de diseño 3D y podemos realizar corte laser, corte CNC, termoformado o
plegado en acrílico, policarbonato y otros plásticos.
Producción en series grandes o pequeñas y en piezas únicas.
Diversidad de espesores y colores.
SPECIAL DIVISION
Parts for agricultural machinery
Parts of commercial equipment
Windshields for boats
Various pieces according to plan or sample
We have 3D design programs and we can perform laser cutting, CNC cutting, thermoforming or
folding in acrylic, polycarbonate and other plastics.
Production in large or small series and in unique pieces.
Diversity of thicknesses and colors.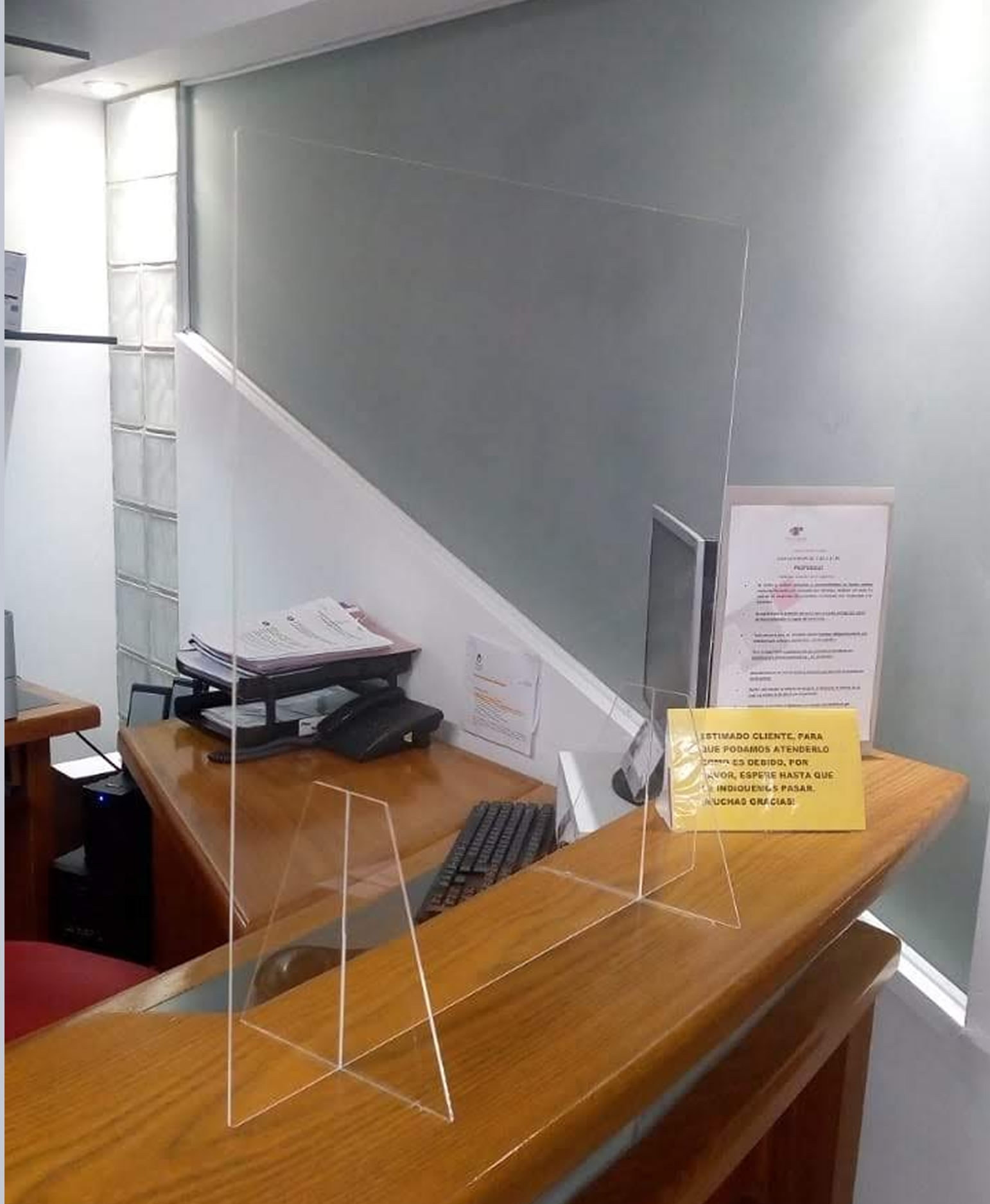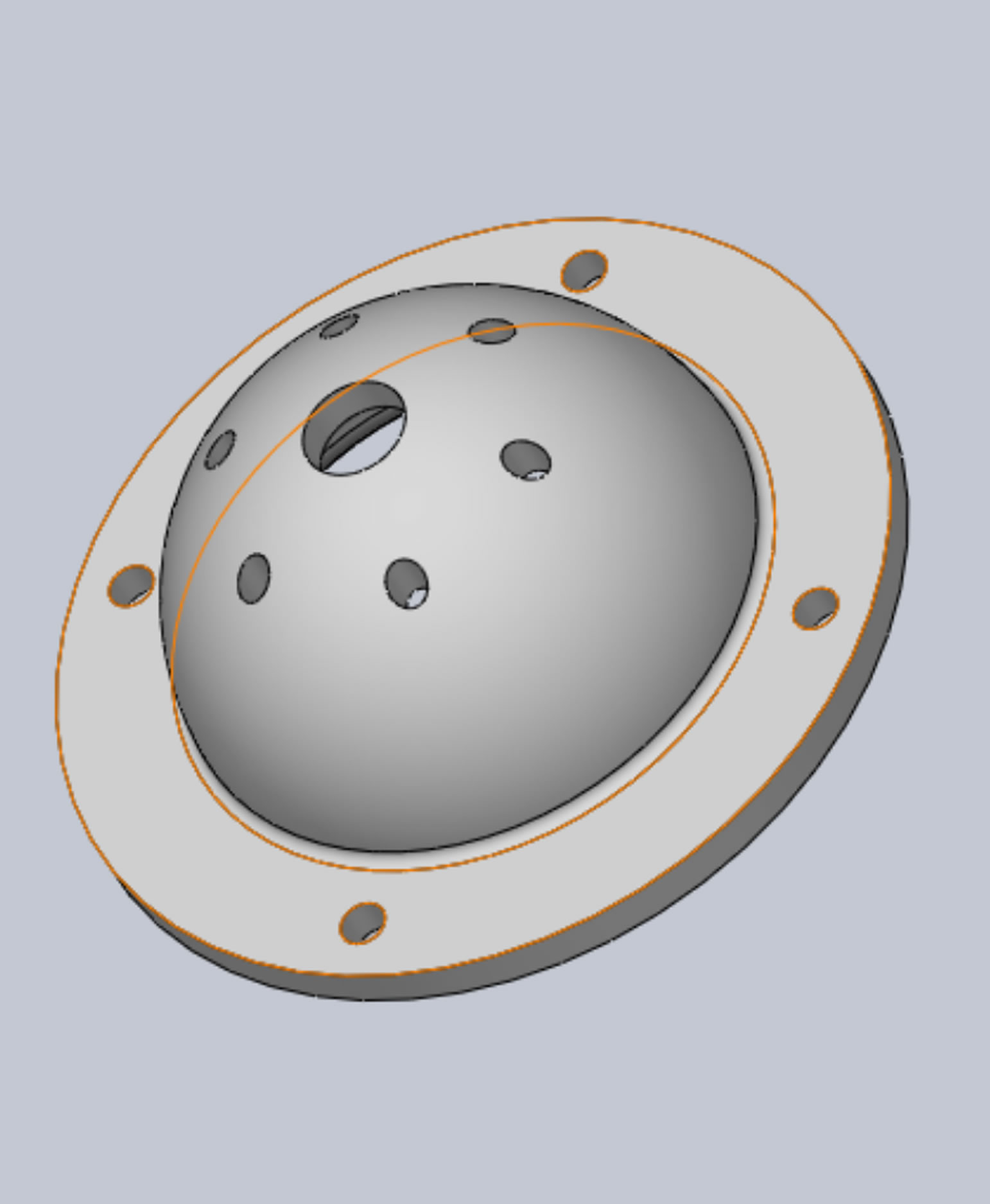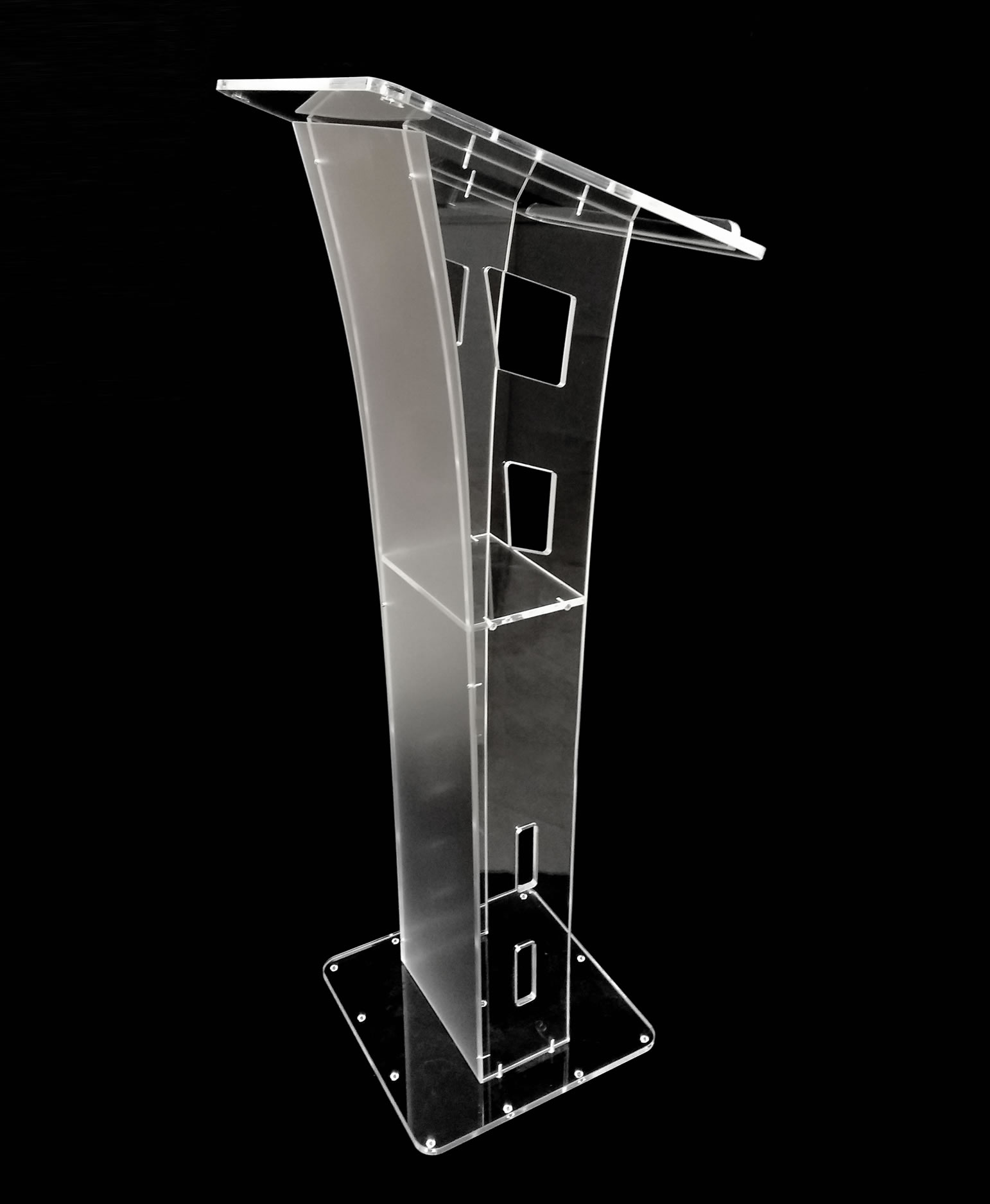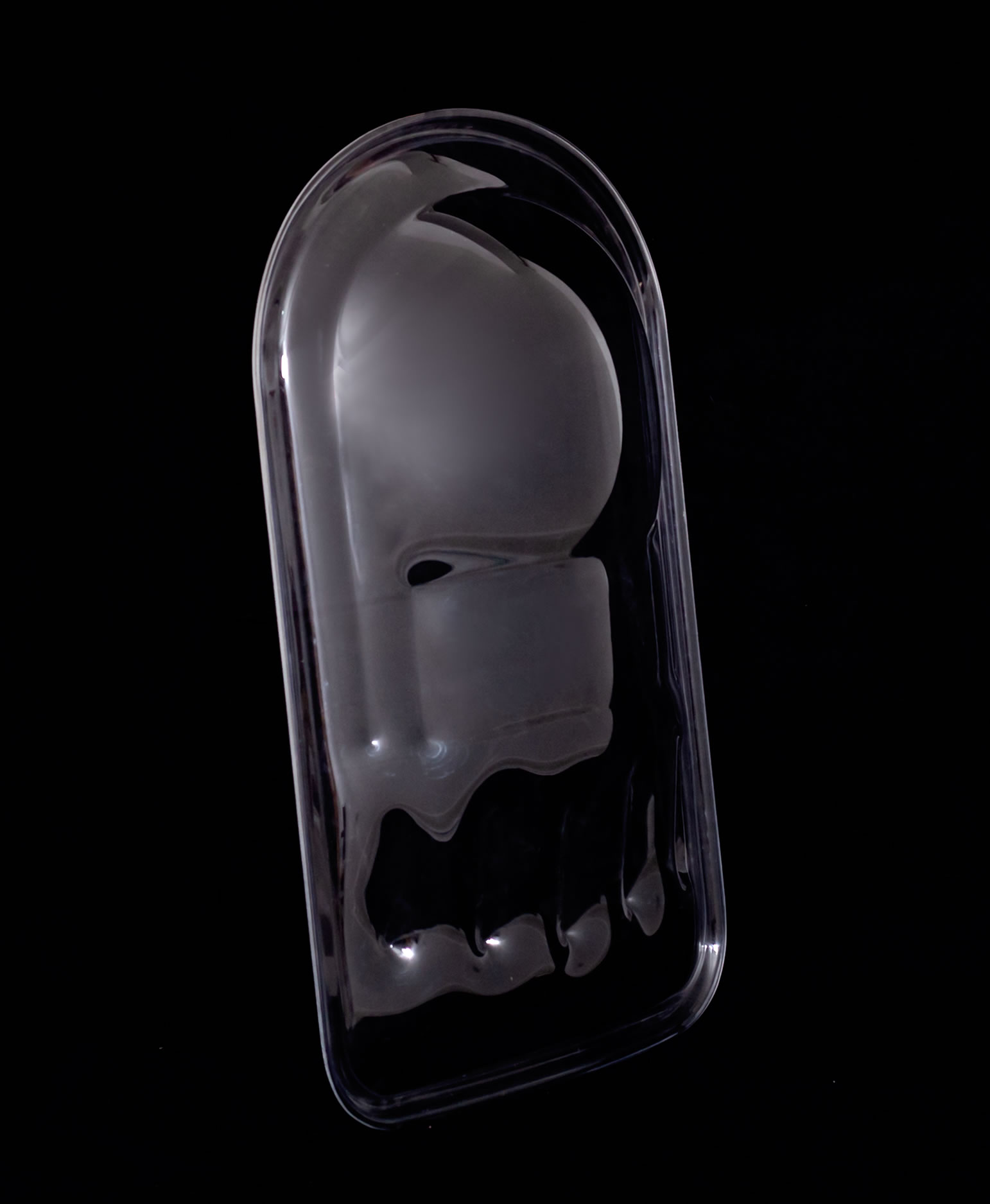 EMPRESA
Company

Nuestra empresa fue fundada en el año 1982, fabricando y comercializando diversos productos de acrílico.

Entre 1994 y 1998, se hizo intensivo el diseño y desarrollo de la línea de accesorios de acrílicos para automóviles y camiones, lo que llevó a convertirnos en líderes del mercado nacional, lugar que conservamos en la actualidad. Además, se amplió la rama de la construcción, con la producción de cúpulas para lucernarios de estructuras pre moldeados de naves industriales.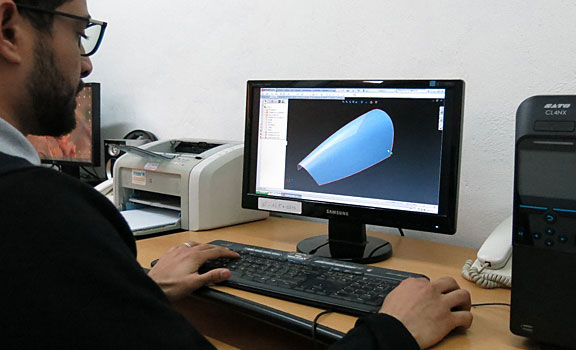 Dada la demanda que existía de piezas de acrílico para la aviación civil, experimental y de vuelo a vela, decidimos a finales de la década del 90, lanzar la rama aeronáutica. Hoy en día, somos la única empresa aprobada en Argentina para la fabricación de partes aeronáuticas y contamos con un amplio catálogo de piezas certificadas.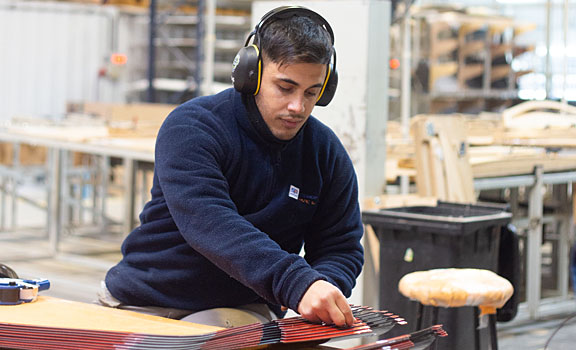 En 2009, agregamos la división productos hospitalarios, mediante la fabricación de piezas bajo plano para incubadoras neonatales y otros equipamientos.
Un factor importante en nuestro éxito continuo, es nuestra filosofía de integración de todos los procesos clave de la producción. Este enfoque nos da la capacidad de generar resultados exitosos para nuestros clientes, como así también lograr la excelencia técnica en todas las disciplinas relacionadas a nuestro ámbito de acción.
Our company was founded in 1982, manufacturing and marketing various acrylic products.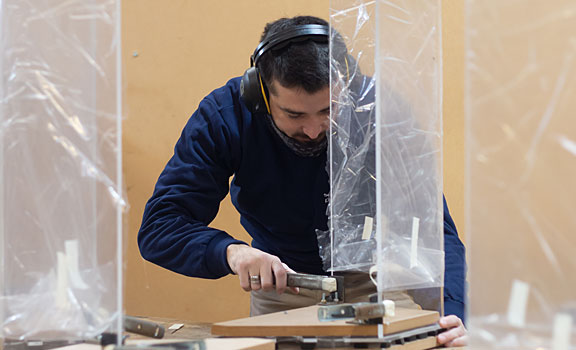 Between 1994 and 1998, the design and development of the acrylic accessories line for automobiles and trucks became intensive, which led us to become leaders in the national market, a place that we retain today. In addition, the construction branch was expanded, with the production of domes for skylights for pre-molded structures of industrial buildings.
Given the existing demand for acrylic pieces for civil, experimental and gliding aviation, we decided at the end of the 90s to launch the aeronautical branch. Today, we are the only company approved in Argentina for the manufacture of aeronautical parts and we have a wide catalog of certified parts.
In 2009, we added the hospital products division, by manufacturing custom parts for neonatal incubators and other equipment.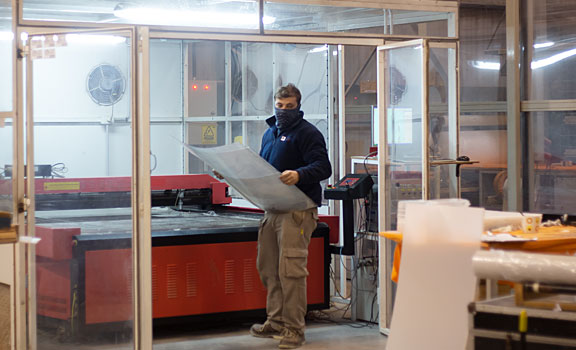 An important factor in our continued success is our philosophy of integrating all key production processes. This approach gives us the ability to generate successful results for our clients, as well as achieve technical excellence in all disciplines related to our scope of action.
CERTIFICADOS
Certificates
Nuestra organización cuenta con las siguientes certificaciones:
Certificado de Sistema de Gestión de la Calidad
Según norma ISO 9001, otorgado por IRAM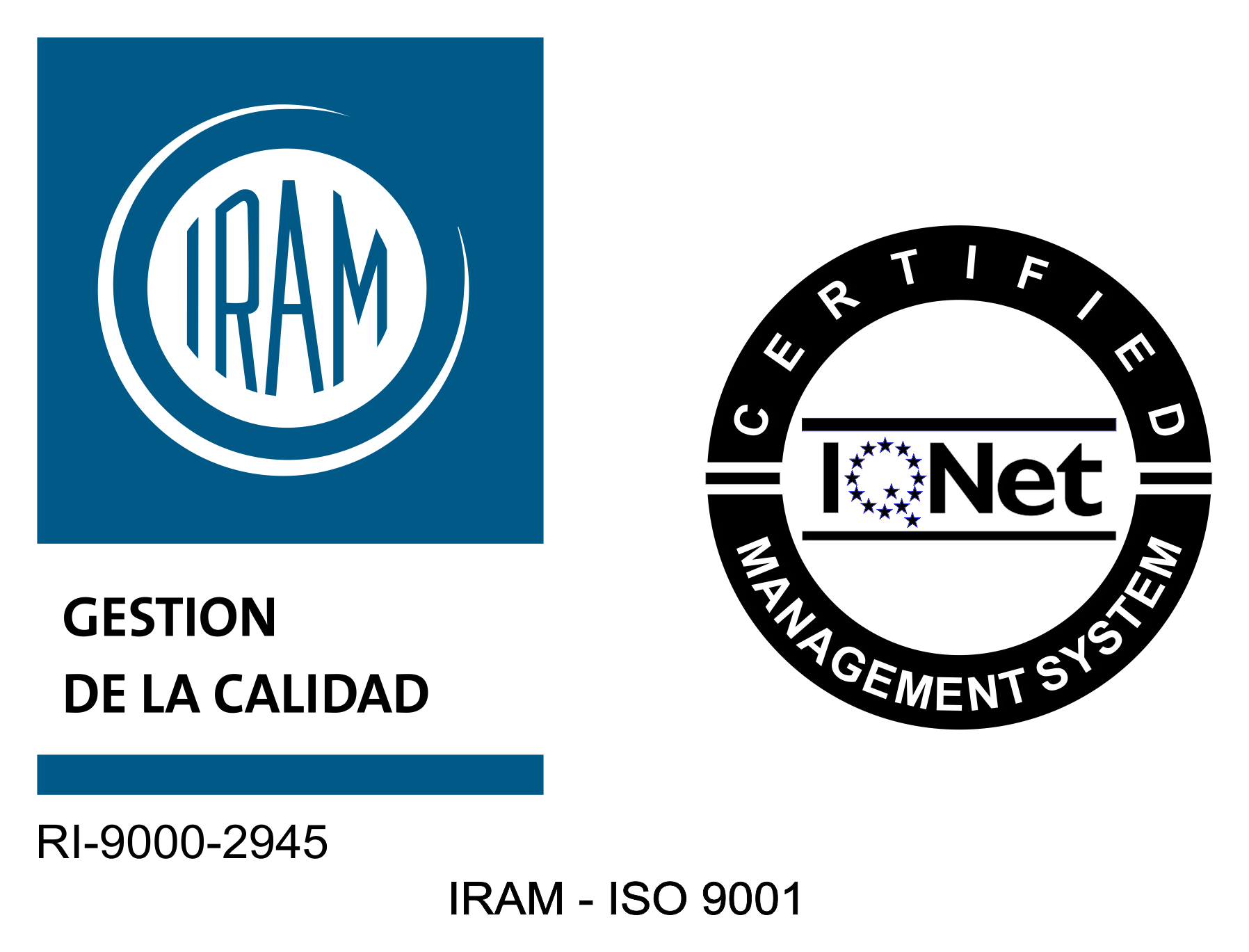 Certificado de Aprobación de Fabricación de Partes AFP N° 09.002(C)
Otorgado por ANAC
Our organization has the following certifications:
Certificate of Quality Management System
According to ISO 9001, granted by IRAM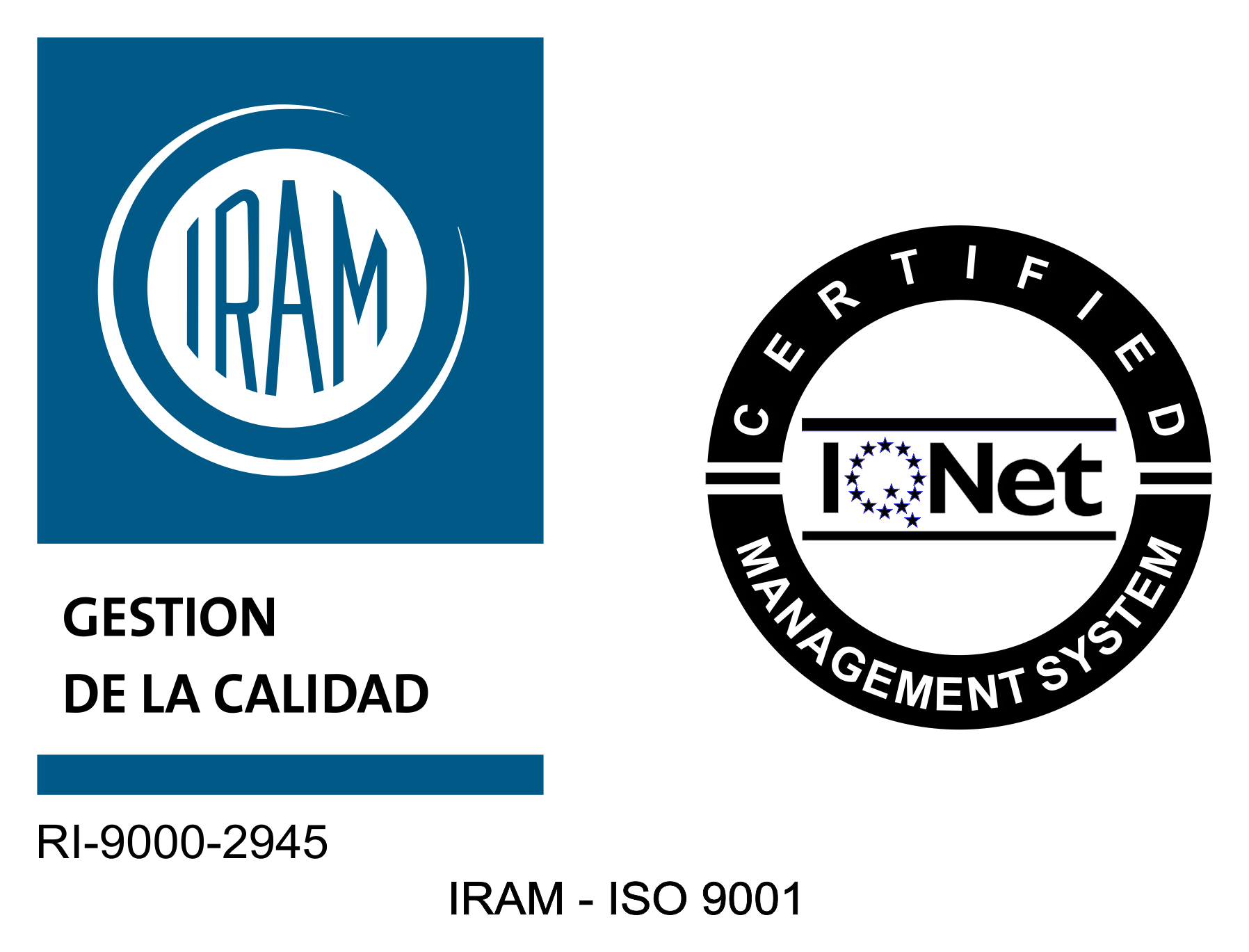 Certificate of Parts Manufacturing Approval AFP N° 09.002 (C)
Granted by ANAC